Politics
World Ebook Day: 27 Tweets From Dad and mom Doing It All Final Minute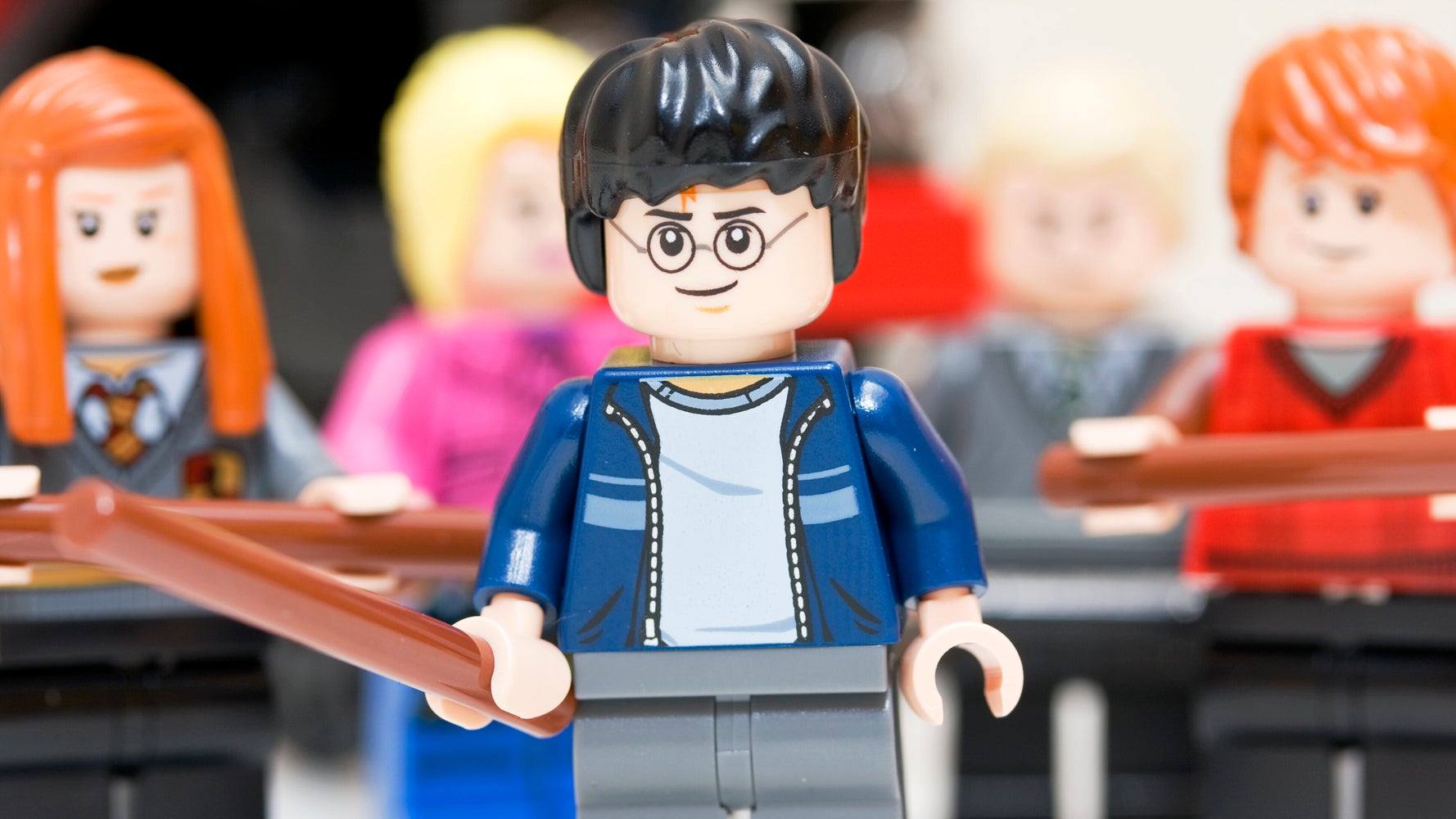 It's the most wonderful day of the year – if you're a school child maybe. "Love books, hate World Book Day. Sorry, but that's the truth when you're a parent," our former parenting writer, Victoria Richards, wrote pre-pandemic.
And she's not alone. Twitter last night was sweaty with the fevered brows of parents trying to pull together eleventh-hour literary costume for their kids.
Hopefully your munchkin is all but packed off to school, dressed as Harry Potter or Matilda Wormwood or Where's Wally – even if that means stripping your own stripey jumper off your back at the school gate like Julia in Motherland.
But if you've forgotten, f-ed up, or simply can't be bothered with the palaver of it all, we've rounded up some of the best tweets from parents who feel similarly.