Politics
TV station admits the Olympic opening ceremony was "inappropriately" lined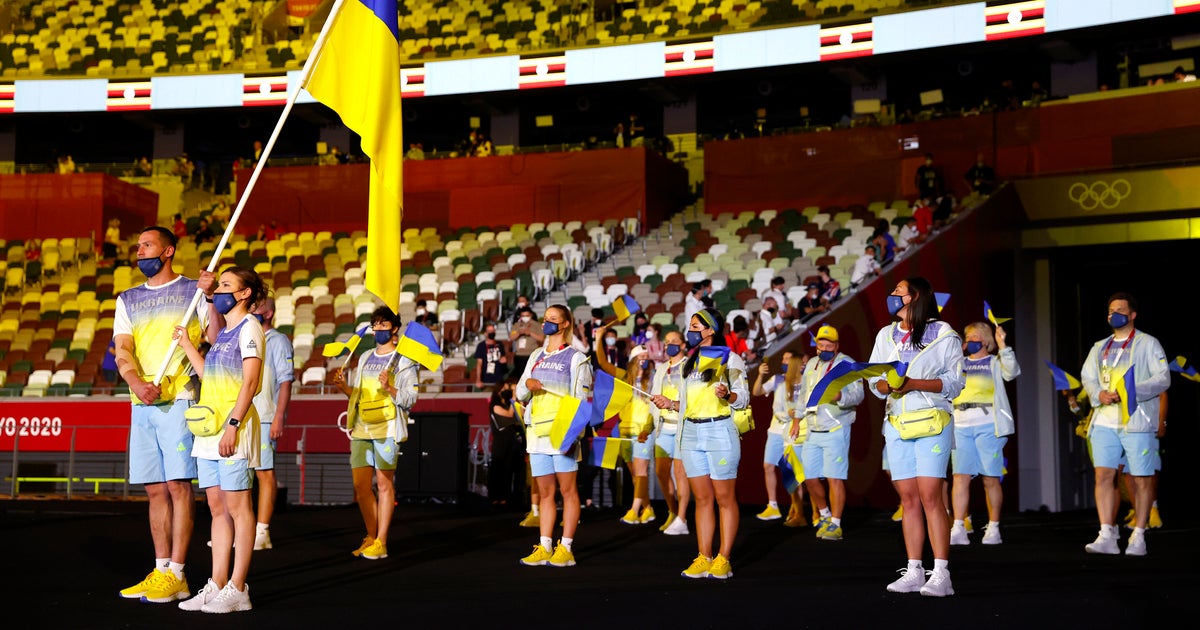 South Korean TV broadcaster MBC's coverage of the Tokyo Olympics opening ceremony on Friday went awry when it now admittedly used "inappropriate" photos and captions to refer to countries participating in the Games.
The station drew the most anger on Twitter after showing a photo of Chernobyl – the site of the 1986 nuclear power plant disaster – as Ukrainian athletes entered the national stadium, Agence France-Presse reported.
MBC also used images of pizza when Italy's agents arrived, salmon for Norway, sushi for Japan, a riot scene for Haiti, and a depiction of the fictional Dracula for Romania, according to Reuters.
Critics called on the network to propagate national stereotypes with its selection of images.
The image of Chernobyl sparked the greatest anger.
Today is the day Korean news broadcaster MBC used Genghis Khan and Chernobyl to introduce countries to the Olympics. Jeeeeeeeez 🤣🤦‍♀️ make it better guys! pic.twitter.com/vxqUU4Tknl
– Cherries (@cerikim_) July 24, 2021
MBC used a photo of Chernobyl to introduce Ukraine. MBC has regularly demonstrated its cultural illiteracy, and it's so embarrassing! pic.twitter.com/g6vIIYvX2P
– Jay Lim Lim Byung-jun (@aQuoteAday) July 24, 2021
"In today's broadcast of the opening ceremony, inappropriate photos were used in showcasing countries such as Ukraine and Haiti," MBC said in a statement from the New Zealand Herald. "In addition, inappropriate photos and subtitles were used for other countries. We apologize to the viewers from Ukraine and other countries. "