Politics
Trump booed after telling the gang that he had acquired Covid-19 boosters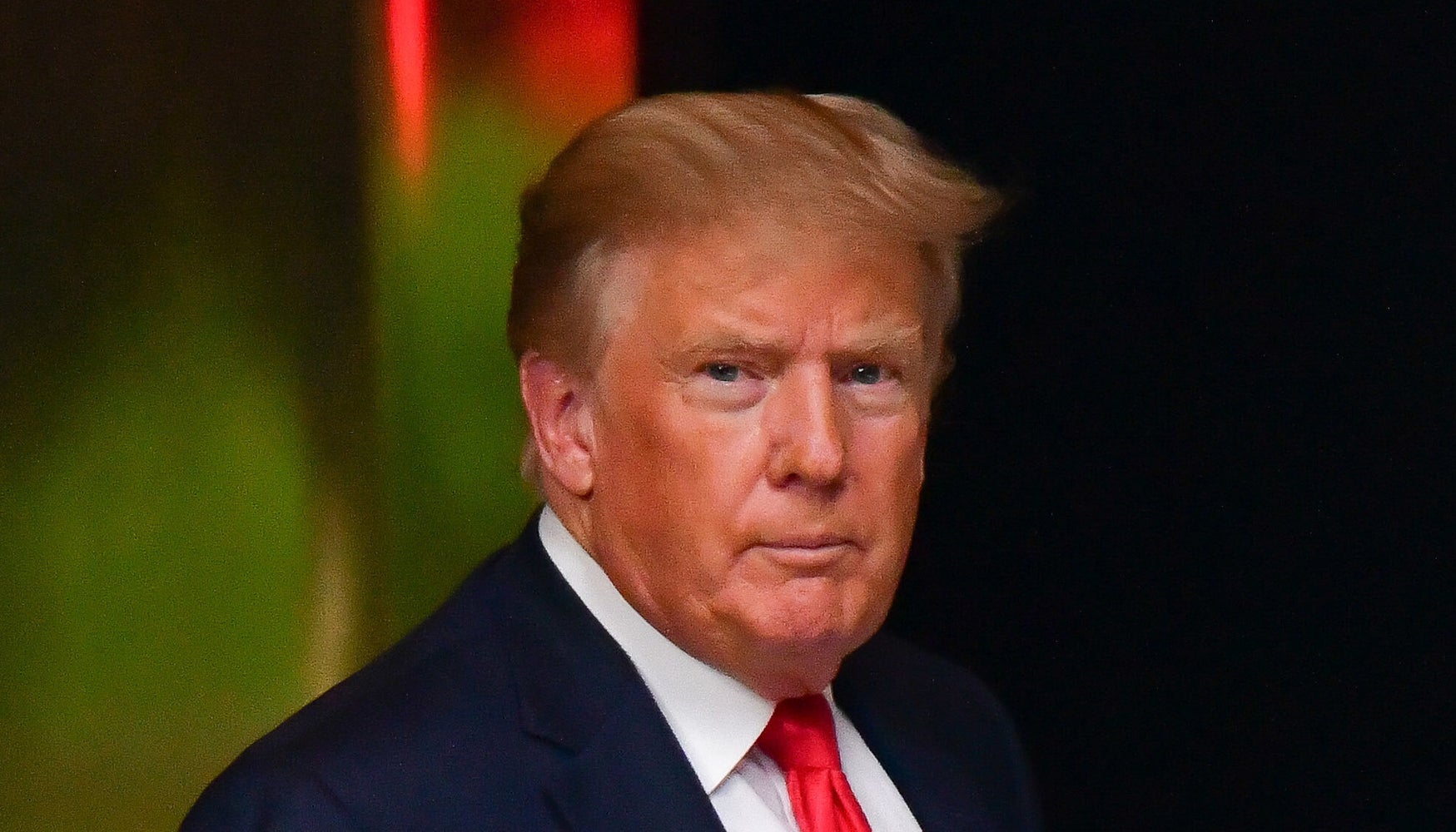 Former President Donald Trump was less enthusiastic about some of his supporters this weekend when he revealed he had received his third dose of a Covid-19 vaccine.
Trump announced this on Sunday when he visited Dallas as part of his "History Tour" with former Fox News host Bill O'Reilly. Footage of the event, held at the American Airlines Center in Dallas, showed Trump responding to a chorus of boos after confirming to O'Reilly that he had received a booster shot.
"Oh, don't, don't, don't," he said, pointing to a part of the arena that seemed to be the source of the mockery. "It's okay – it's a very small group up there."
By Monday afternoon, a video clip of Trump's remarks on Twitter had been viewed more than 385,000 times. Ian Sams, the spokesman for Covid-19 communications at the US Department of Health, shared the footage and quipped, "Be like President Trump and get your booster vaccination."
Others on social media offered similarly cheeky attitudes.
"Trump is basically the only Trumpist who can say that he has been vaccinated and boosted and that vaccines are good," wrote one person. Another added, "They don't boo, they say booo … ster."
Trump tested positive for Covid-19 in October 2020, just weeks before losing the presidential election to his Democratic rival Joe Biden. He reportedly received his first Covid-19 vaccination shortly before leaving office in January, but out of the sight of photographers and videographers.
He was previously booed at a rally in Cullman, Alabama, in August after urging supporters to get vaccinated.
"I totally believe in your freedoms," he said at the time. "You have to do what you have to do. But I recommend – take the vaccinations with you. I did it. It's good!"
However, a month later, he appeared suspicious of booster shots and told the Wall Street Journal that he "probably won't" opt for a third stab. "I'll look at that stuff later," he said. "I'm not against it, but probably not for me."
Trump's appearance in Dallas was the fourth and final stop on his tour with O'Reilly. Although well known, reports of low attendance have plagued the tour. The former president also showed up two hours late for Saturday's event in Houston, which O'Reilly attributed to bad weather.