Politics
Tories At Conflict: Jacob Rees-Mogg dismisses Scottish chief Douglas Ross as "light-weight"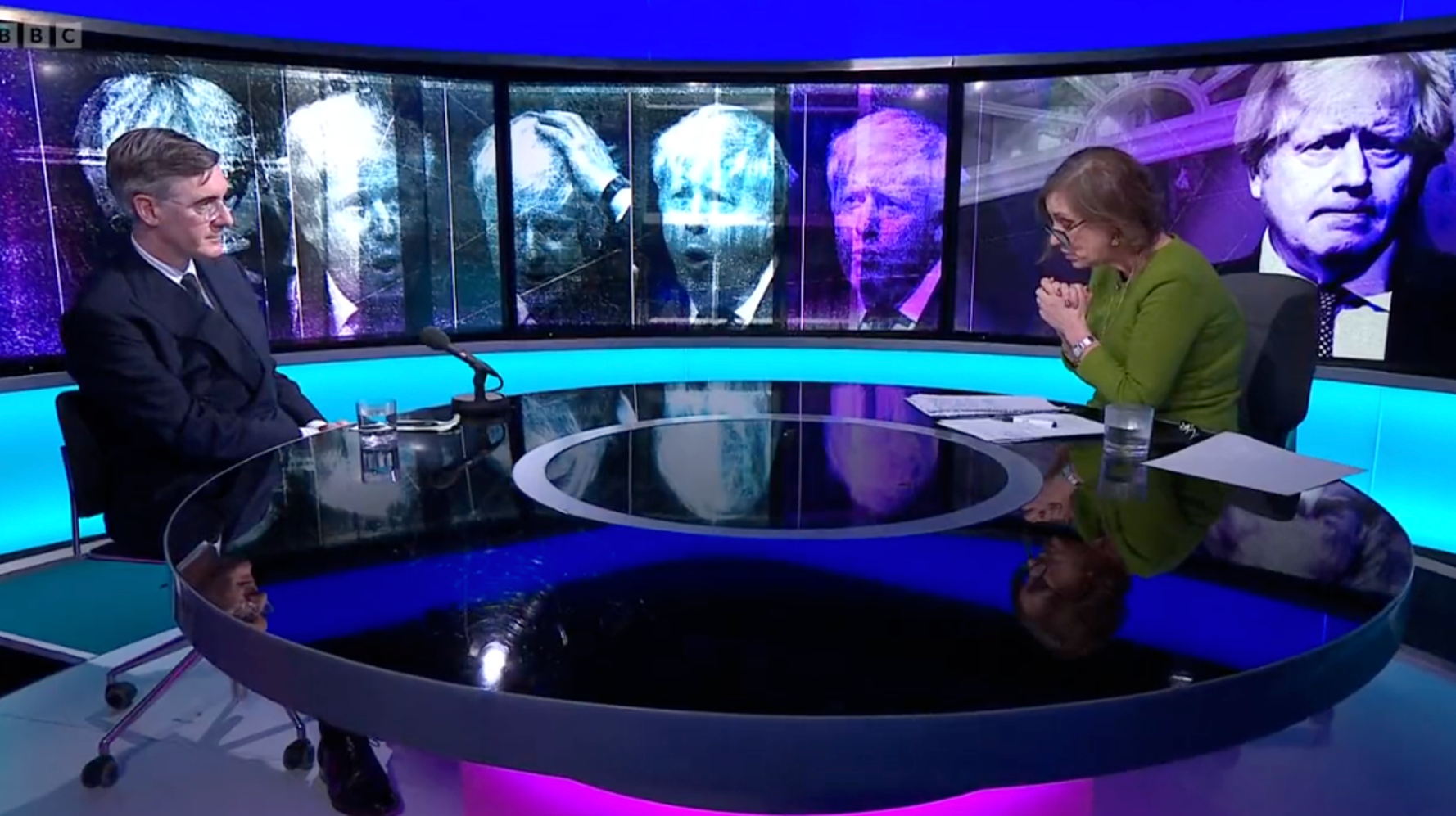 The Conservative Party is embroiled in civil war when a senior Tory fired its leader in Scotland as a "lightweight" after calling on Boris Johnson to resign.
Commons leader Jacob Rees-Mogg's scathing criticism of Douglas Ross – who is a member of the parliaments of Westminster and Holyrood – came on a day of deep division over "Partygate".
In the following years Ross was the first Tory MP to call on his leader to resign. "Unfortunately, I have to say that his position is no longer tenable," he said.
When Rees-Mogg of Newsnights Kirsty Wark faced backlash from Conservative MSPs, earlier calling Ross "not a big figure," he said, "Douglas Ross has always been a pretty easy figure, so I don't think his .. . "
Wark replied with an "ooofft" before Rees-Mogg could finish his sentence.
The appearance underlined the many upheavals in the party.
Eventually, most of Johnson's cabinet members came out on social media showing their support for him.