Politics
Tiffany Haddish arrested for drunk driving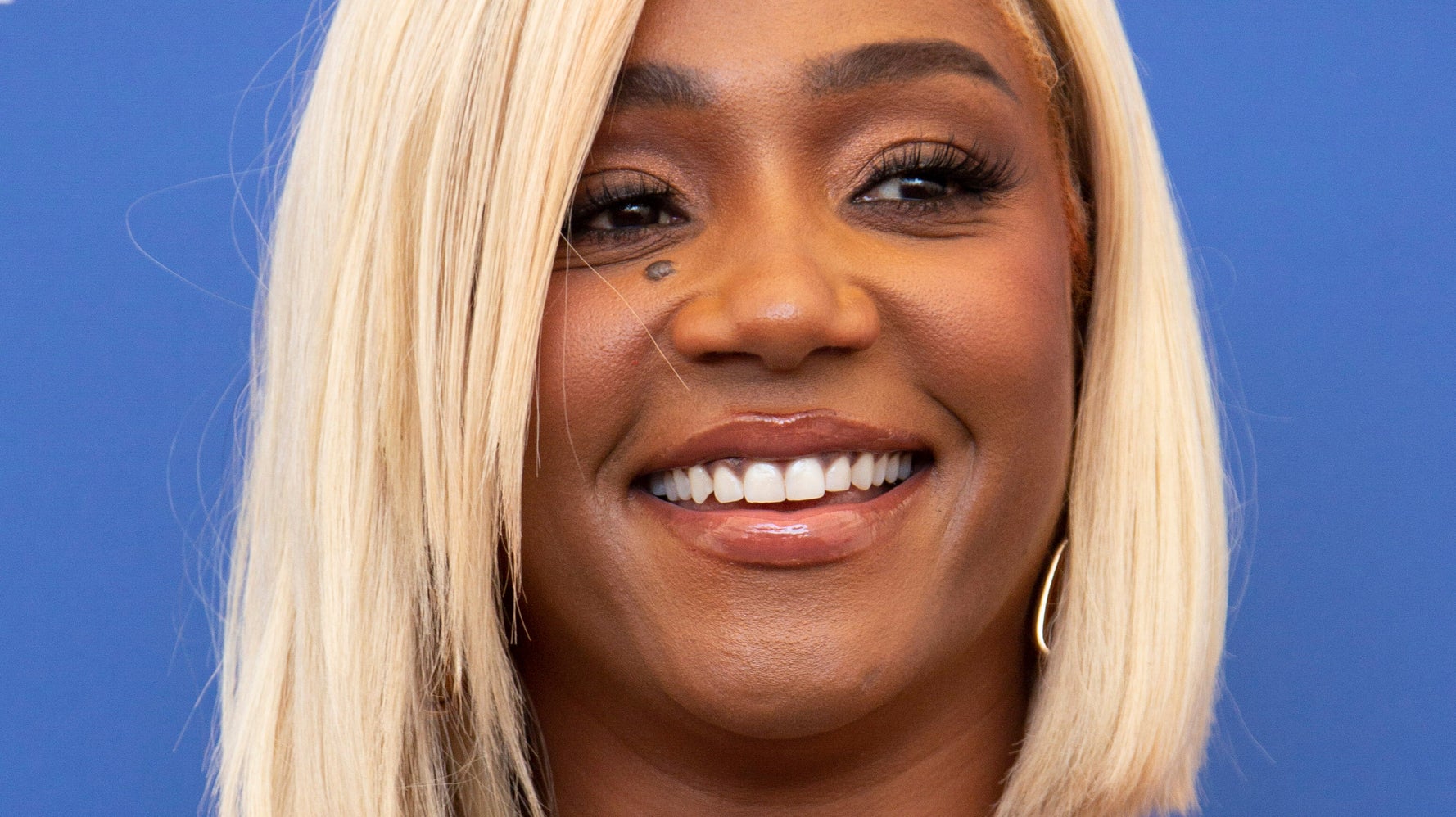 Tiffany Haddish has been arrested in Georgia for drunk driving.
According to a report from the Peachtree City Police Department obtained by HuffPost, officers responded to an 911 call around 2:30 a.m. Friday regarding a driver who allegedly fell asleep at the wheel.
An officer then observed a vehicle matching the description and conducted a traffic stop.
The driver in question turned out to be the Girls Trip star, who was subsequently arrested for drunk driving.
She was taken to the Fayette County Jail without incident.
TMZ reported that arresting officers believed Haddish smoked marijuana.
Haddish only served a short time in prison, according to TMZ. She posted bail of $1,666 and was out by 6:30 a.m