Politics
The Crown shares a primary have a look at Imelda Staunton in motion as Queen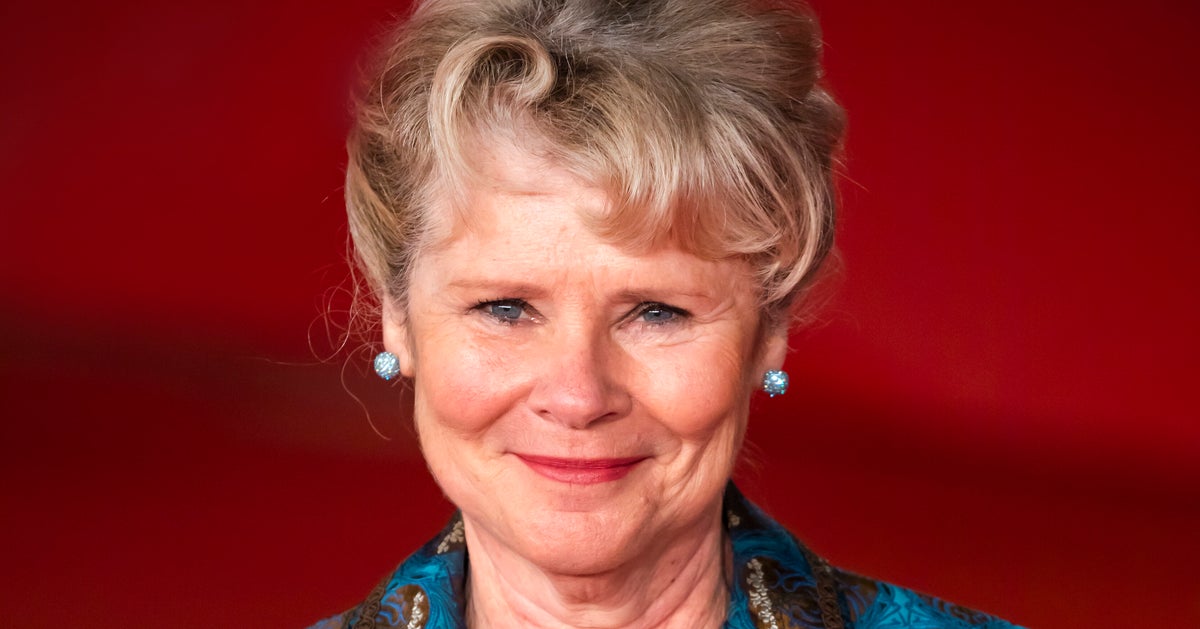 The Crown has given fans a first look at Imelda Staunton as Queen for the upcoming fifth season.
The actor takes on the royal role of Olivia Colman in the hit Netflix drama set to return in 2022.
The Crown's official Twitter account shared the picture on Friday afternoon and wrote: "An early look at our new Queen Elizabeth II, Imelda Staunton."
Imelda leads a brand new cast on the new series, with the action moving forward in time.
In an interview with a Woman's Hour earlier this year, Imelda said of taking on the role: "I think my additional challenge is that I now make the Queen that we're a little more familiar with.
"With Claire Foy, [her version of Queen Elizabeth II] It was almost history and now I'm playing one where people could say, 'She doesn't do that', 'She isn't like that'. And that is my personal bête noire that I have to deal with. "
Sophie Mutevelian Olivia Colman as Queen Elizabeth II