Politics
Some Tory MPs supported the reduce in support after "Scent Of A Job," says Andrew Mitchell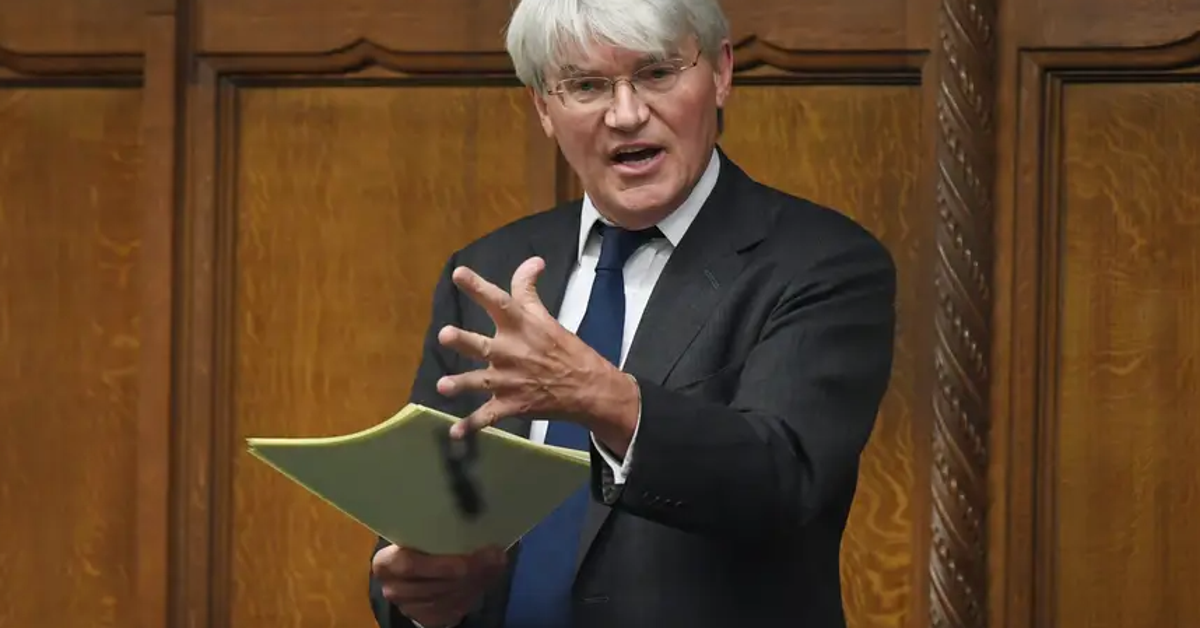 Some Tory MPs who voted to cut the UK aid budget, which will "take food off the plates of starving children," did so because they were given the "smell of a job" in government, said Andrew Mitchell.
On Tuesday, Boris Johnson fought off a Tory rebellion over his decision to cut aid spending abroad from 0.7% to 0.5% of gross national income.
In an interview with HuffPost UK's podcast Commons People, Mitchell, a former Conservative minister for international development, said the cut would "do a lot of damage" to the party's electoral chances.
Mitchell praised the 25 Tory MPs who voted against the government as "heroes" after "standing firm and standing up for Britain's international reputation" and "for the poorest people in the world".
But he accused many backbenchers who switched sides and voted with the government of being convinced of the "seduction" of career advancement.
"Some of them were torturing themselves," he said. "Some of them just slipped away hoping no one would notice."
Mitchell, who was also previously the Tory Chief Whip, said: "I was a poacher and a gamekeeper.
"You hunt down the frailty of human nature, you offer people you know, whose principles are overridden when they smell of work.
"I think there will be tons of new ministers for paper clips soon to be announced."
He added: "You understand people's insecurities and you know people's weaknesses and that's how you get the others on board."
Mitchell said the cut in aid spending means Britain has "broken our word" to the world.
"We have ruined Britain's reputation," he said. "Literally taking food off the plates of starving children.
"After the war, Britain continued to ration so that the famine would not spread and break out in Germany. This is how Britain is after a war. "
Mitchell also warned that the move would not only hurt the world's poor, it would hurt the Tories in the polls as well.
"It will do great harm to the Conservative Party," he said.
"David Cameron taught us that you can't get an aggregate majority and that the Tories didn't get an aggregate majority between 1992 and 2015 without being a broad church," he said.
"Why did we get the majority in 2015? Because we won all of these Lib Dem seats.
"Why did we win it? Because this is very important to social liberal conservatives like me and they felt it was safe to vote for David Cameron's Conservative Party.
"You felt comfortable and happy in the Conservative Party. Many of these people will no longer feel that way after what has happened now. "
He said, "Boris was brilliant at adding the Red Wall seats and it made some extremely capable new colleagues. He developed the Tory DNA very well in this regard. "
But Mitchell added that the party must be careful not to lose "the other end" of votes that "won't vote for a party," which cut subsidies when it "didn't have to".