Politics
No.10 Compelled To Deny Boris Johnson Will Use Taxpayer Funded Authorized Recommendation Over Partygate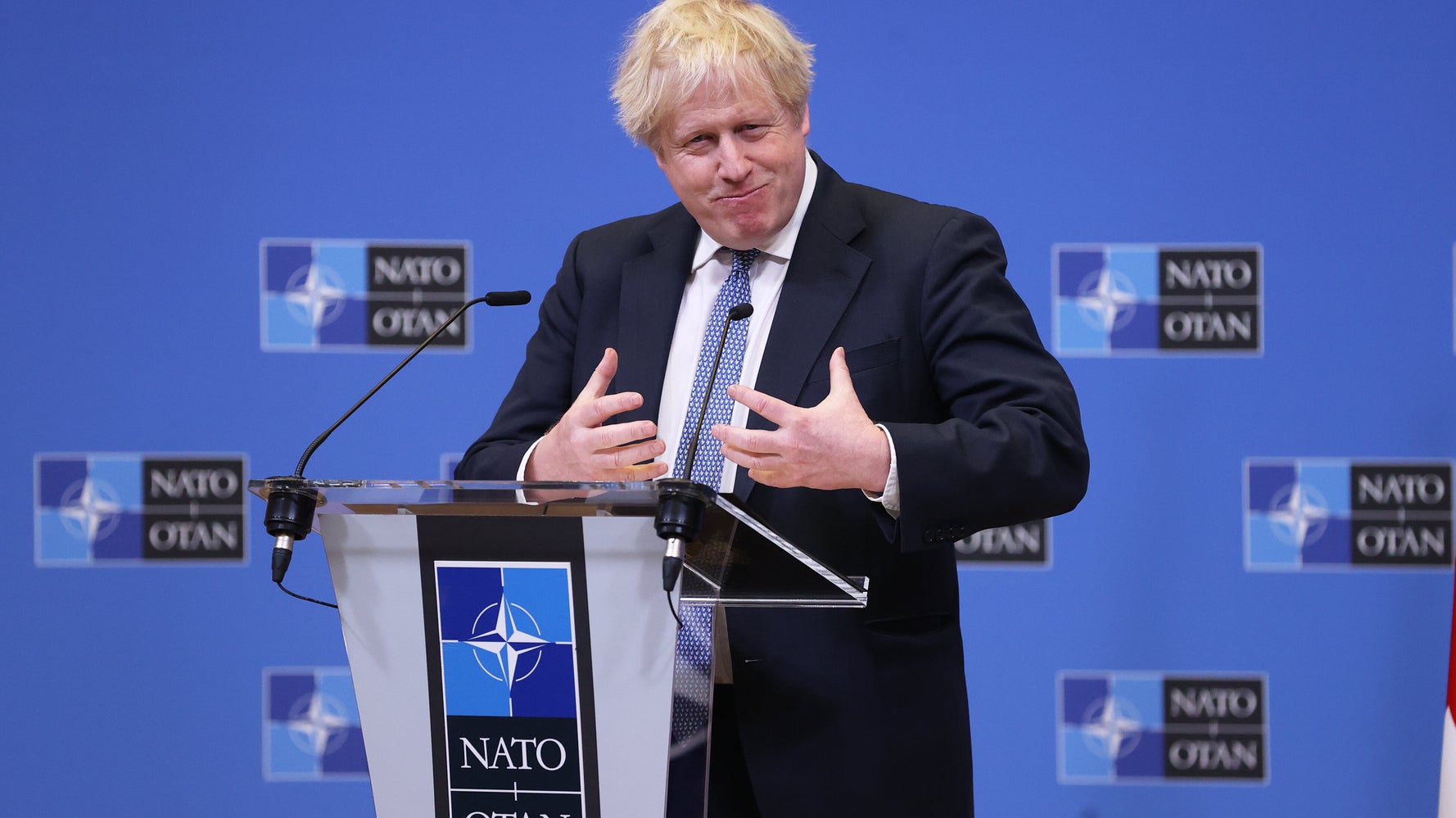 Downing Street was today forced to deny that Boris Johnson will use taxpayer funded legal services as part of the police investigation into partygate.
They had previously refused to say whether the prime minister would use the Government Legal Department when repeatedly pressed by HuffPost UK.
But the PM's official spokesman said: "With regards to the prime minister, he won't be receiving bespoke personal legal advice from the Government Legal Department in that regard.
"When it comes to the civil service there are processes in place in terms of general broad support for civil servants, but I think the same approach broadly will remain."
Pressed on the matter, he confirmed the PM would not receive taxpayer funded legal advice about the probe.
It comes after both No10 and the Government Legal Department declined to answer questions from HuffPost UK on whether Boris Johnson will use publicly funded legal services.
The Metropolitan Police Service is investigating 12 alleged Covid-rule breaking gatherings held in Downing Street and Whitehall during the pandemic.
Among them are parties Johnson is understood to have attended as well as a separate bash held in his Downing Street flat.
On May 20 an infamous "bring your own booze" party was held which the PM has admitted to attending, saying he believed it was a "work event". There was also a birthday party for the prime minister on June 19 and a leaving party marking the departure of a special adviser in the run-up to Christmas.
Police said they need to contact "each individual" who attended the events – which means both the PM and his wife Carrie could face interviews.
Detectives investigating the alleged rule-breaking parties are due to contact more than 50 attendees this week.
Officers will send formal questionnaires to those individuals over events that took place between May 20 2020 and April 16 2021.
Anyone found to have breached Covid rules without a reasonable excuse could be issued with a fixed penalty notice.
It comes after the leader of the Liberal Democrats wrote to the government's legal department saying Johnson must not receive taxpayer-funded advice or representation over the alleged breaches of Covid-19 restrictions.
Sir Ed Davey wrote to Treasury solicitor Susanna McGibbon, saying it would be "completely unacceptable" for the public to bear the cost of the PM defending himself.