Politics
Mark York, who appeared within the US workplace, died on the age of 55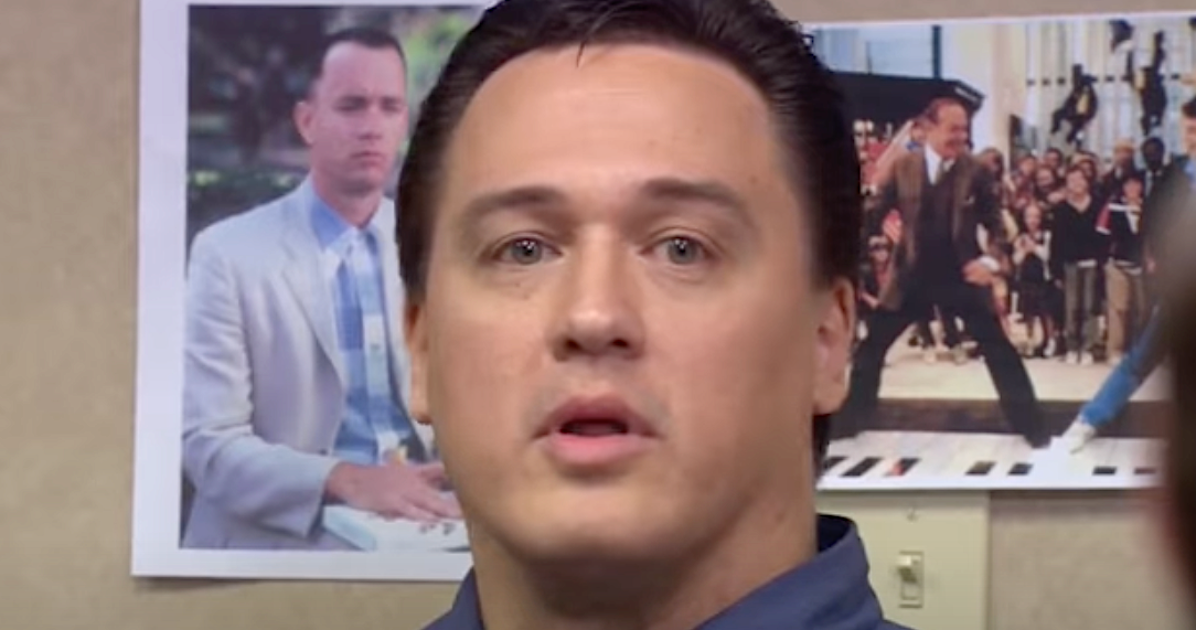 Mark York, who played property manager Billy Merchant in the US version of The Office.
According to an obituary posted online, Mark died of an unexpected illness on May 19 in Ohio.
He was best known for starring in a handful of episodes of workplace comedy between 2006 and 2009.
One of Mark's most memorable moments at The Office was when his character was the guest of unsuspecting chef Michael Scott (Steve Carell) during a disability awareness meeting.
The actor, whose legs were paralyzed in a real life car accident, walked into the room in his wheelchair and asked awkward questions from Scott before finally saying, "You know what, Michael, let me stop you right there and go."
A native of Arcanum, Ohio, Mark graduated from Anderson University in Indiana and eventually worked as an actor in California.
His other TV credits included episodes from the crime series CSI: NY (2006) and the family sitcom 8 Simple Rules (2004), according to his IMDB page.
"He loved television and the movie industry," said the report from Kreitzer Funeral Home in Ohio.
YoutubeMark York from an episode of The Office
The artist, alias Marcus A. York, had worked as an inventor in recent years and secured two patents.
He is survived by his parents and three brothers.