Politics
Lorraine Kelly has a prediction on Piers Morgan and Good Morning Britain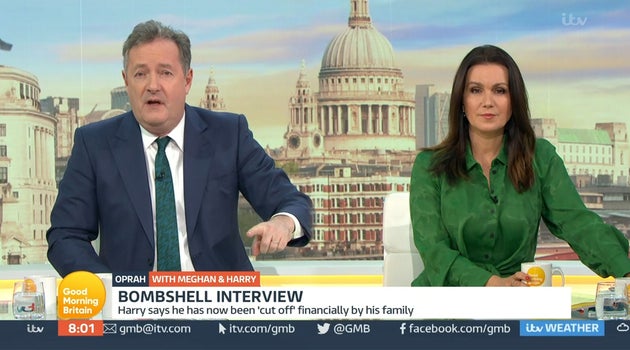 Lorraine Kelly has said she has "no doubt" that Piers Morgan will be back on Good Morning Britain.
The ITV host has spoken out amid speculation that Piers may return to the channel's breakfast show after an abrupt exit earlier this year.
Speaking to The Sun, Lorraine said, "He'll be back in some form, I have no doubt about that. I don't know, but I never count him out.
ITV / Shutterstock Lorraine Kelly and Piers Morgan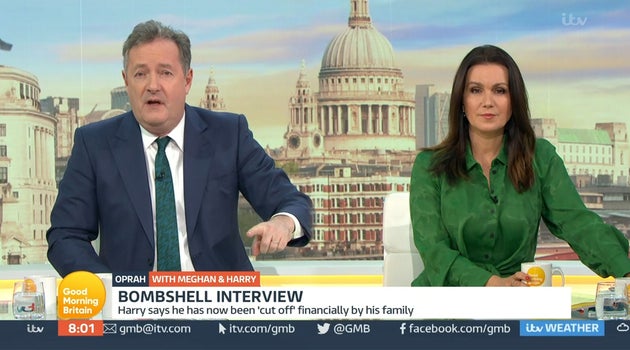 Shutterstock / ITVPiers Morgan on his penultimate episode of Good Morning Britain in March
Despite Piers' controversial public profile, Lorraine claims he's actually a big softie.
She said, "I have a lot of time for him. He is very nice to me. He goes crazy when I say this – he doesn't like it when I do – but actually he's a really nice guy.
"He says to me, 'Stop saying that I'm a nice person because it's very bad for my brand.' I want to do more! "