Politics
Jeremy Hunt Says He Would Make Esther McVey His Deputy Prime Minister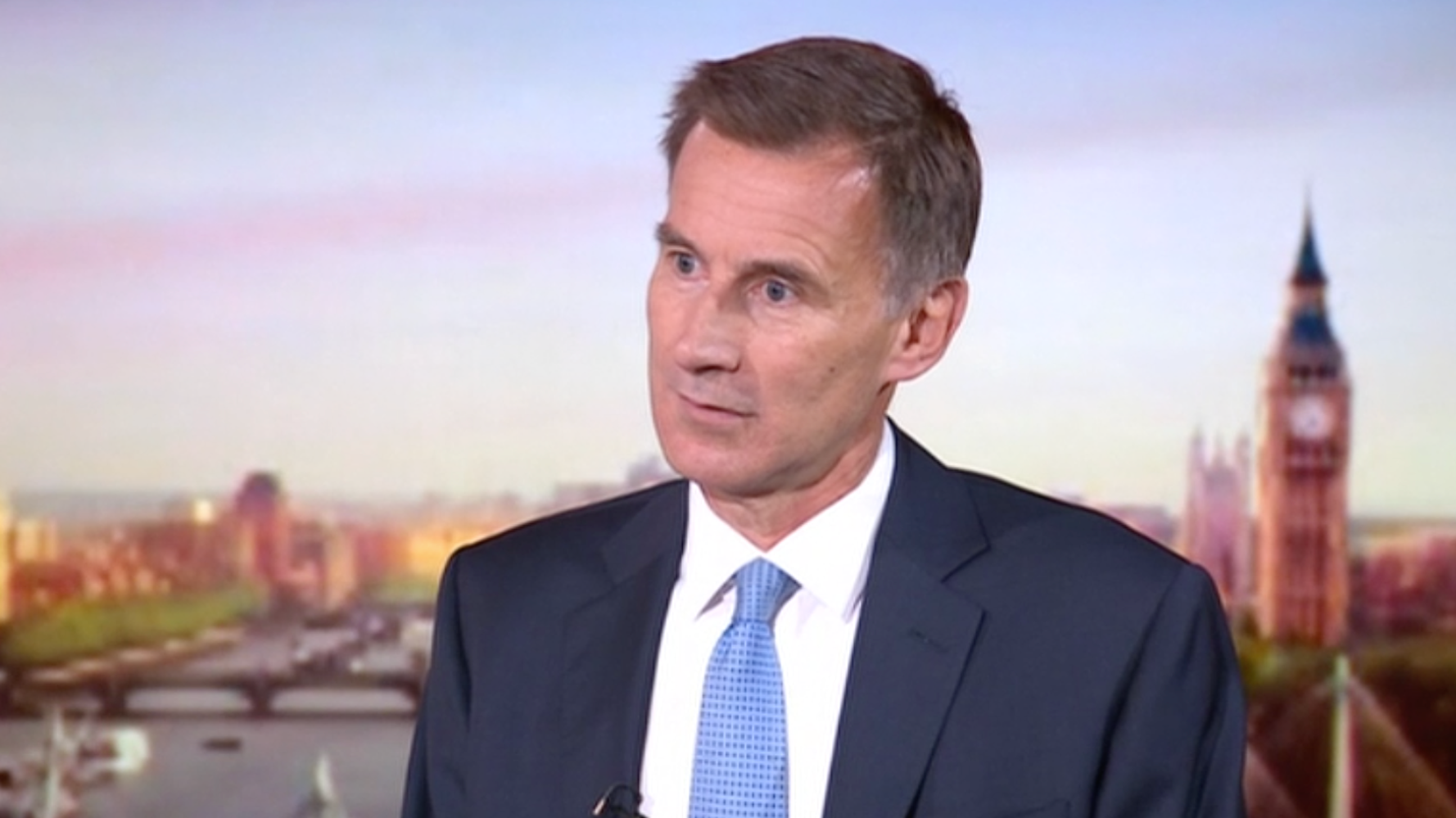 Jeremy Hunt would make Esther McVey his deputy prime minister if he is elected Tory leader.
The former foreign secretary said the pair would have a "broad appeal" in the same way Tony Blair and his deputy John Prescott did during the New Labor government.
Hunt, who was defeated by Boris Johnson in the last Tory leadership election in 2019, has also pledged to scrap the planned rise in corporation tax in an attempt to boost the economy.
He announced the surprise hook-up with Brexiteer McVey on the BBC's Sunday Morning programme.
"I also recognize that the leader of a political party has to win elections, and that means a broad appeal, so just as Tony Blair had John Prescott to broaden his appeal as his deputy prime minister, I will have Esther McVey as my deputy prime Minister," he said.
"She has won a lot of elections against Labor in the north, I have won them against Lib Dems in the south and I think we will be a formidable campaigning team."