Politics
James Corden will get a shock when he provides Oprah an impromptu cellphone name on the late, late present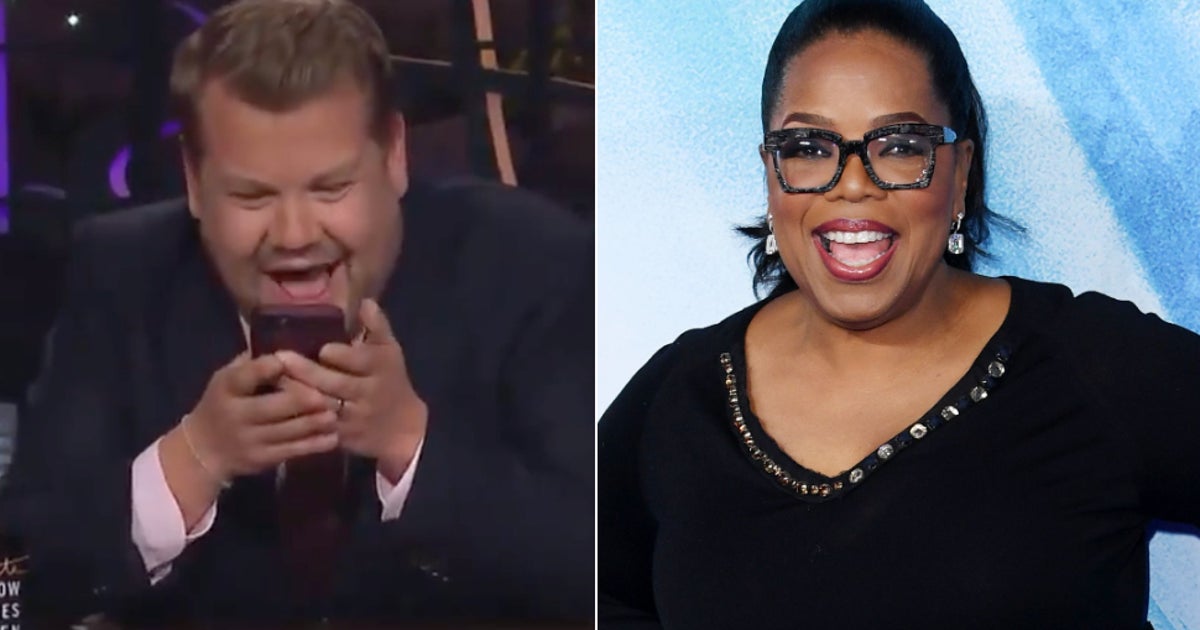 James Corden received a surprise from Oprah Winfrey on the latest installment of his US chat show.
The Gavin & Stacey star opened the episode of The Late, Late Show Tuesday by discussing the news that Pharrell Williams has opened a new hotel in Miami called The Goodtime Hotel.
He then discussed with his house band which celebrities they would like to open a hotel next, and drummer Guillermo E. Brown suggested Oprah.
After guitarist Tim Young came up with the name "O-tel," someone outside the camera suggested that James contact Oprah to come up with the brilliant idea.
He pulled his cell phone out of the desk drawer and found that he'd still had Oprah's number on it since she'd called him once.
However, his call was routed to a voicemail system, which read Oprah's number into his microphone.
When James quickly hung up to prevent the legendary number from being broadcast to the world, Ian Karmel joked, "Neil Patrick Harris will host this show tomorrow!"
But to James' amazement, his phone rang – and Oprah returned his call from a withheld number.
CBS / ShutterstoclJames Corden and Oprah Winfrey
After James missed the call out of sheer surprise, he had to call Oprah back, and this time she actually answered.
"Look at you! Hey Babes," Oprah replied.
When James came up with the team's "O-tel" idea, Oprah said, "Definitely, and there would be truffles with every room service menu, with eggs, truffles with your french fries."
James said, "We're just asking that if you open it we can all stay free. Is that okay?"
"OK … how many people are there?" Asked Oprah. "Why not? We're going to make billions of dollars, of course I'll let everyone stay free."
"We love you Oprah!" Said James. "I can't believe you called back!"
We can't wait to check in at "O-Tel".