Politics
Associates Reunion director Ben Winston speaks in a one-off particular about considerations concerning the lack of variety amongst divers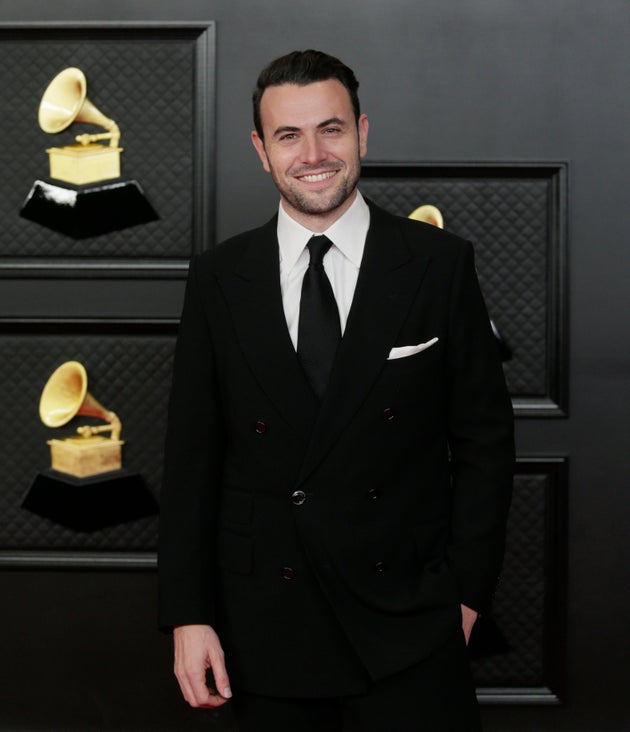 Instagram / Ben WinstonBen Winston on the set with the cast of Friends
Ben said, "We have Malala, Mindy Kaling, BTS. There are three women from Ghana, one who talks about how Friends saved her life. Two boys from Kenya. Three children in India.
"What do you want more diversity at this reunion?"
He continued, "The cast is the cast. It was made in 1994. I find it remarkable how well it stands the test of time. "
The Friends Reunion brought back several guest stars, including Maggie Wheeler, Christina Pickles, and Elliot Gould, though some suggested these were all white, too.
When asked about it – and the absence of Aisha Tyler, one of Friends' few black guest stars – Ben said, "Not everyone could join us. But I am very satisfied with the show that we were able to put together. "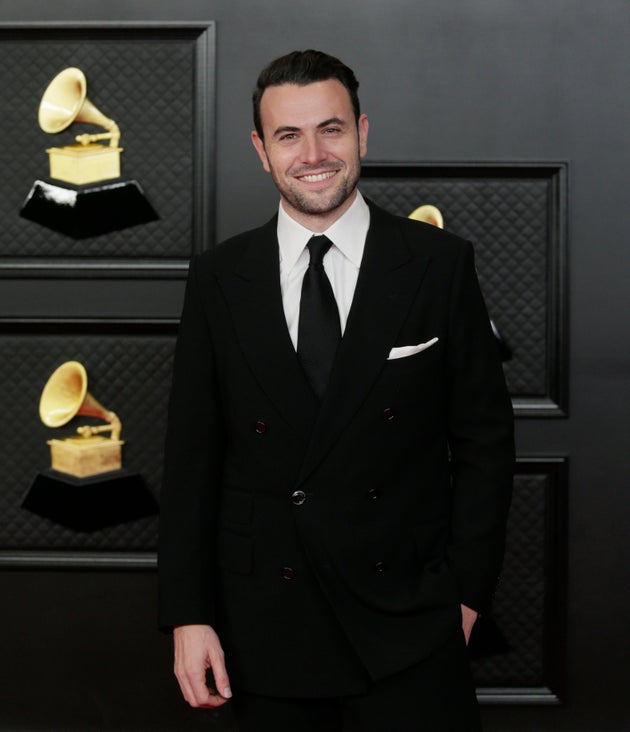 CBS Photo Library via Getty ImagesBen Winston at the Grammys, which he also supervised in 2021
In the same interview, Ben also revealed how one of the show's most memorable moments was nearly foiled due to a production glitch.
Friends: The Reunion is available for streaming NOW.
HuffPost may receive a percentage of purchases made through links on this page. Subject to price and availability changes.