Politics
Angela Rayner guarantees to research "heinous Islamophobic" newspaper stories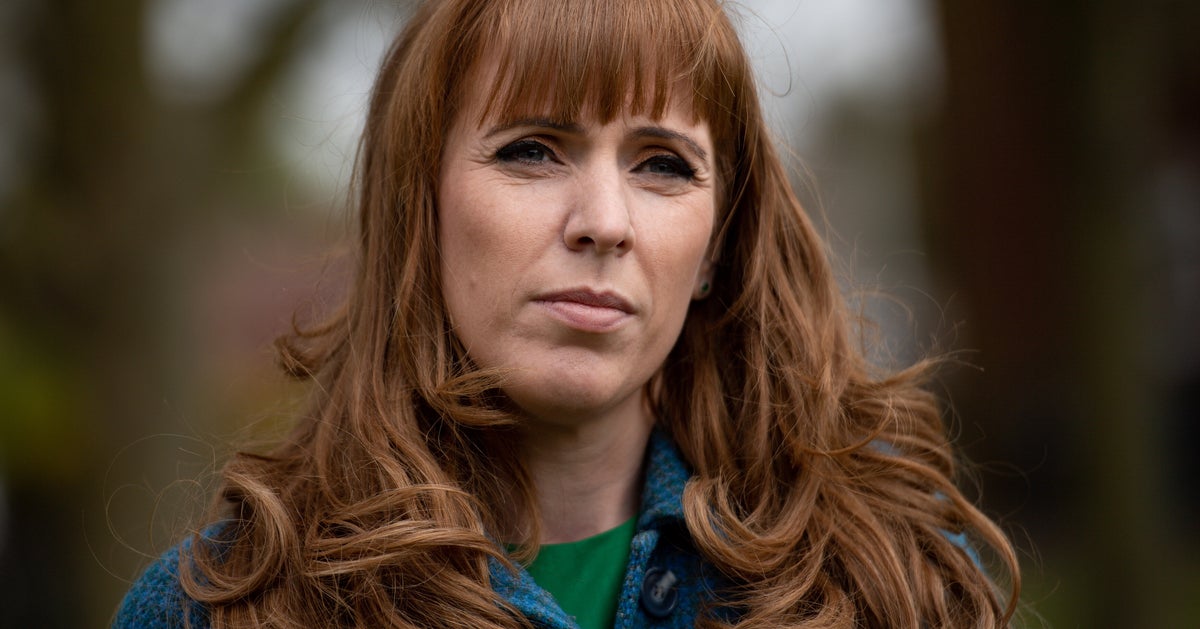 Jacob King – PA Images via Getty Images
The Labor deputy leader said it was investigating who made a "wholly unacceptable" claim that anti-Semitism lost party votes among Muslim voters.
The Mail on Sunday quoted a "senior Labor official" as saying Labor had "bleeding to death the votes among Muslim voters" ahead of the Batley and Spen by-elections on July 1.
"The reason is what Keir [Starmer] against anti-Semitism, "the newspaper's source told the newspaper.
"Nobody really wants to talk about it, but that's the main factor. He challenged [Jeremy] Corbyn insisted, and there was backlash among certain sections of the community.
Angela Rayner said in response, "I want to make it publicly clear that these comments attributed to a Labor Party official in a newspaper today are not a Labor Party reaction or statement, are totally unacceptable and will not be tolerated or sanctioned by the Labor Party at least Political party.
"Anyone who has made these comments should and will be treated according to our independent disciplinary procedures, in which I have no role as the deputy head."
The Labor Muslim Network also condemned the "apparently horrific, Islamophobic briefing".
"This racism must be urgently and publicly challenged by the Labor leadership and the party as a whole," the group said.
"You can't hide behind the anonymity of the source and the briefing."