Politics
5 issues Boris Johnson mentioned concerning the Prime Minister's questions that drove fact-checking right into a frenzy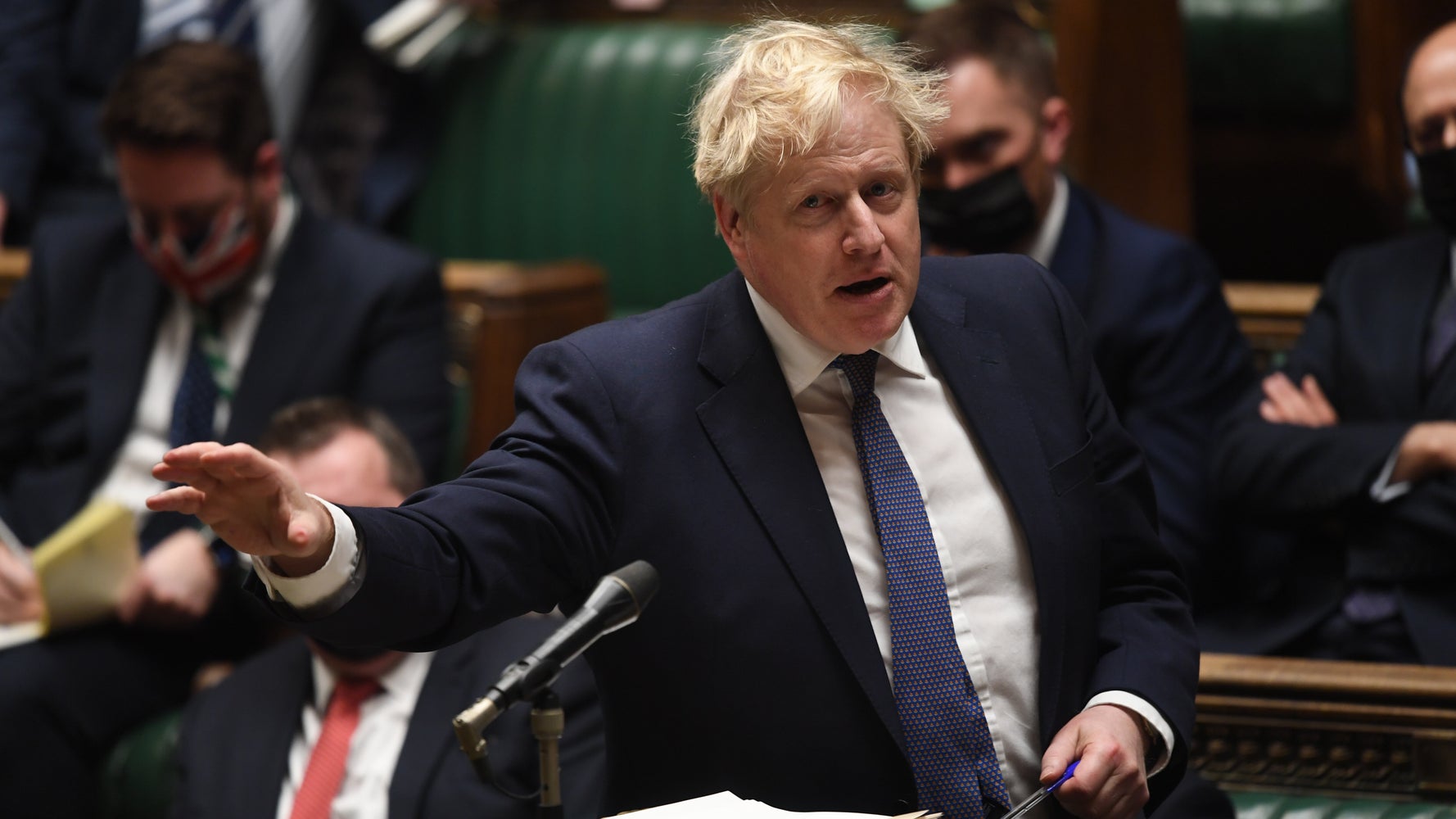 Boris Johnson has been accused of repeatedly misrepresenting his own policies when asked by the Prime Minister on Wednesday.
Various words were used to describe the Prime Minister's responses – lies, falsehoods, flaws – as Labor said Johnson misunderstood not only their positions but also some of his own.
Among the most obvious was a call by Labor to lower VAT on energy bills, with Johnson then referring to the Warm Home Discount.
He said the energy bill assistance "supports 2.2 million people at a rate of £ 140 a week".
The Warm Home Discount, however, is worth £ 140 per winter.
It was picked up by financial guru Martin Lewis and the full fact fact checking website, among others.
To be clear, when Boris Johnson says the Warm Home Discount for vulnerable people pays £ 140 / week, it's actually a one-off annual £ 140
It is set to climb to £ 150 (up 7%), the first increase in over 5 years. In April, however, electricity bills are expected to increase by 50%. More needs to be done to help the weak https://t.co/jPjT0QA1xW
– Martin Lewis (@MartinSLewis) January 5, 2022
Speaking to #PMQs, Boris Johnson said the government is helping more than two million households with their energy bills "up to £ 140 a week."
It's actually £ 140 for the whole winter. https://t.co/alXmsZyuqv
– Full Facts (@FullFact) Jan 5, 2022
Here are the other controversial statements made by Johnson during the session.
– inflation
Johnson did not take the opportunity to correct his comments on inflation when asked to do so by Deputy Labor Leader Angela Rayner.
Rayner said on rules of procedure that she was sure the prime minister was not trying to mislead MPs and asked him to correct the record after denying inflation fears were unfounded in an October interview.
Rayner, who represented Keir Starmer after the Labor chief tested positive for the coronavirus on Wednesday, said: "In October the prime minister said inflation fears were unfounded, but working people across the country are starting the new year rising Bills. "And exploding prices, so how did he get it so wrong?"
Johnson replied, "Of course I didn't say that because we always have to watch out for inflation."
But Sky News journalist Beth Rigby then tweeted an excerpt from the interview in which Johnson said, "People have been worried about inflation for a long time, I'm looking at robust economic growth, and those fears were unfounded, by the way."
Downing Street later refused to correct Johnson's words.
The Prime Minister's official spokesman said: "Of course we are aware of the pressures inflation can cause. The interview you are referring to was for October, it was not a prediction of what might come next. "
Boris Johnson's falsehoods today at #PMQs:
– that he never said that fears of inflation were "unfounded"
– that the Tory government has built new nuclear power plants
– This Warm Homes discount is £ 140 / week (tis £ 140 / winter)
– that Labor would rejoin the EU
– that Labor wanted Christmas lockdown
– Jim Pickard (@PickardJE) January 5, 2022
– Labor called for a lockdown in response to Omicron
The Prime Minister said Commons Labor called for a "roadmap to lockdown" following the appearance of the Omicron variant of the coronavirus.
The Prime Minister's press secretary said: "They called for tougher measures and a roadmap for the lockdown, so he just talked about it."
But Labor's shadow health minister Wes Streeting said: "Labor has never requested a new lockdown over Christmas or New Years. We supported the Plan B measures – they would not have passed without us – and urged the government to do more on sick pay, school ventilation and testing. "
PM-Fibs at #PMQs (list may not be complete)
+ Labor wanted another lockdown – didn't even advocate tougher restrictions
+ Denies saying inflation fears "unfounded" – he did (in October)
+ Labor wants to join the EU again – um!
+ "Poverty is down" – relative poverty has risen (a lot)
– Rob Merrick (@Rob_Merrick) January 5, 2022
– Labor would rejoin the European Union
Johnson said Labor's goal is to re-join the EU.
But in an interview with The Daily Telegraph in March, Starmer said, "We left. We are no longer a member of the EU. We have a deal, we have to make this deal work.
"There is no need to rejoin the EU and I made that very clear. The remaining leave debate is over. "
A Labor spokesman said: "We have seen several times today from the Prime Minister on the Prime Minister's questions misrepresentations of Labor's position and factual errors regarding his own position."
– A reduction in poverty
When asked by Westminster head of the Scottish National Party, Ian Blackford, Johnson replied, "If we look at the statistics, we see that economic inequality in this country has decreased. Income inequality is lower and poverty is lower. "
There is no generally accepted recognition of poverty, but the two most commonly used measures are absolute poverty – less than 60% of median income for 2010/11, adjusted for inflation – and relative poverty – less than 60% of median income for that fiscal year.
An October report by the House of Commons Library said: "Overall, relative poverty has been fairly constant over the past few years, but this varies by population group: the proportion of children and retirees in relative poverty is higher than before." five years."
The Bureau of National Statistics said in its latest publication on the subject that income inequality has risen steadily to 36.3%.
The organization said this was "the highest reported measure of income inequality over the 10-year period" by the end of fiscal 2020.